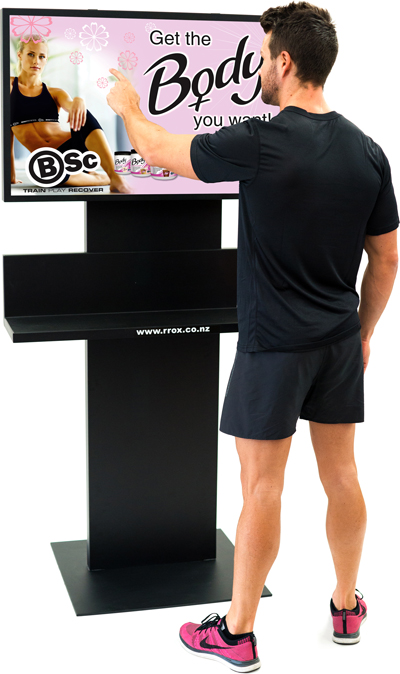 home of the revolutionary
RROX Digital Trainer & INTERACTIVE BILLBOARD
This is no ordinary digital signage
Why is RROX digital signage different?
Advertising on the RROX kiosk is truly unique
whereby gym members can interact with your brand.
Is RROX advertising available to local advertisers?
Yes. A section of the RROX billboard is designated to
local advertisers with the remainder taken up by corporates.
 How often is my advert displayed?
The RROX Digital Trainer touchscreen is strategically
placed in the gym while your advert plays
repetitively hundreds of times per day.
Your advert will be continually displayed in the gym to a captive, targeted,
affluent and interactive audience.
The RROX Media network is a great way to communicate
your message and is an exceptional brand building tool.
Our packages are designed to be an affordable advertising solution to suit all budgets.
Please contact RROX Media for a rate card.
Limited slots available
GET STARTED NOW….. it's EASY
Supply your own advertisement or use the RROX recommended ad creation service.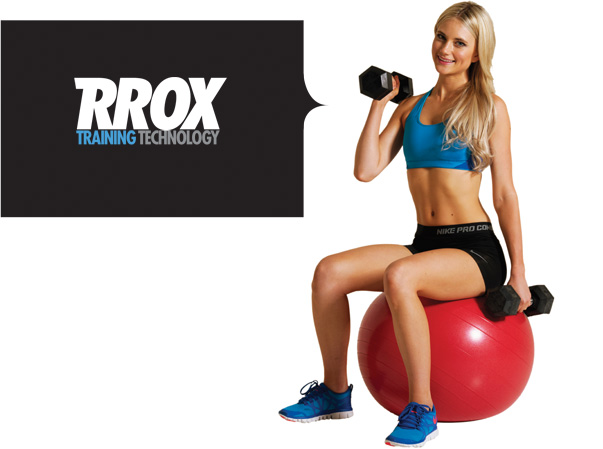 Advertising signage specifications:
Video:
Format: H.264 (.MP4)
Size: 1920 pixels Wide X 940 pixels High
Bitrate: 5000 kbps
Fps: 25 fps
Images:
Format: Jpeg
Size: 1920 pixels Wide X 940 pixels High
DPI: 300
       GET IN TOUCH
   contact RROX Media.
           09 415 1676
           Email:  [email protected]
​